Yours to Read
At Macmillan Publishers, nothing is more important to us than the power of sharing ideas and stories.
We proudly stand with authors, librarians, teachers, booksellers, and fellow readers against book banning. We believe everyone should have access to books and we actively support organizations that champion the freedom to read.
We have always stood for promoting diverse perspectives and encouraging open dialogue, and we will continue to stand up for intellectual freedom and oppose any form of book banning.
Explore this site to discover meaningful ways to get involved, information on how to fight book banning in your community, and a list of banned and challenged books.
Visit PEN America for a comprehensive list of banned or challenged books.
695
attempts to ban or restrict library materials and services
1915
unique titles targeted for censorship
3923
total titles targeted for censorship
92
%
of the books challenged between January 1 and August 31, 2023 were part of attempts to censor multiple titles
Resources and Ways You Can Get Involved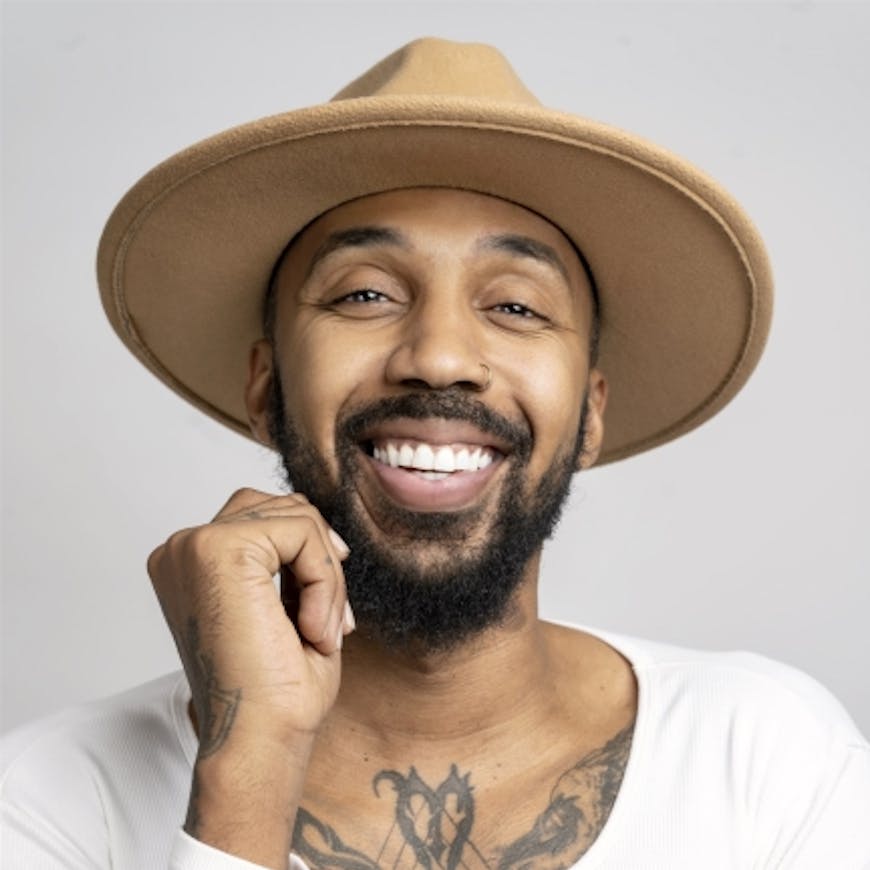 "When I see a book banned, I see the rejection of our ancestors' past, the silencing of those telling our story in the present, and the eradication of our youths' future--a future that we refuse to let them be denied."
George M. Johnson
author of All Boys Aren't Blue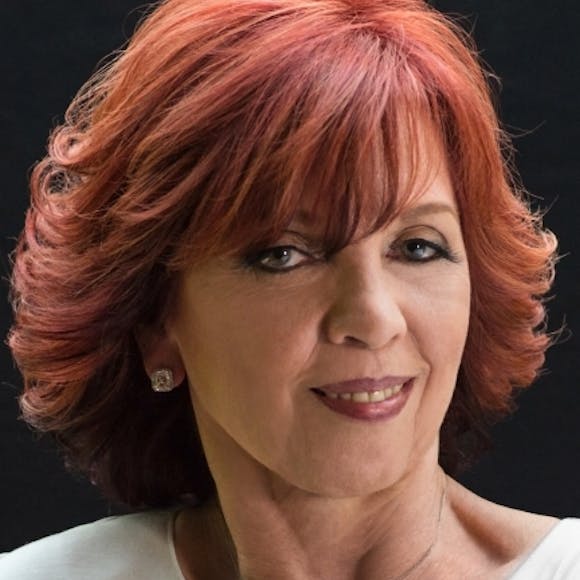 "I read banned books because no individual, no group, no organization has the right to impose their particular sense of morality on others. No individual, no group, no organization has the right to restrict the choice to open a book. Any book."
Nora Roberts
author of Interitance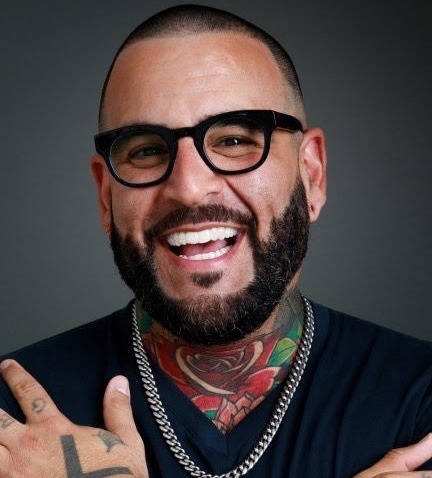 "I write banned books because I personally know the value and worth of reading the kind of stories that have been banned and censored in the past. I seek to challenge the status quo through storytelling, to provide young readers a chance to see themselves and their peers in fiction, and to create art that is invigorating, thought-provoking, and even uncomfortable. That's where growth is, and I wouldn't be who I am today without books that did those very things to me."
Mark Oshiro
author of Each of Us a Desert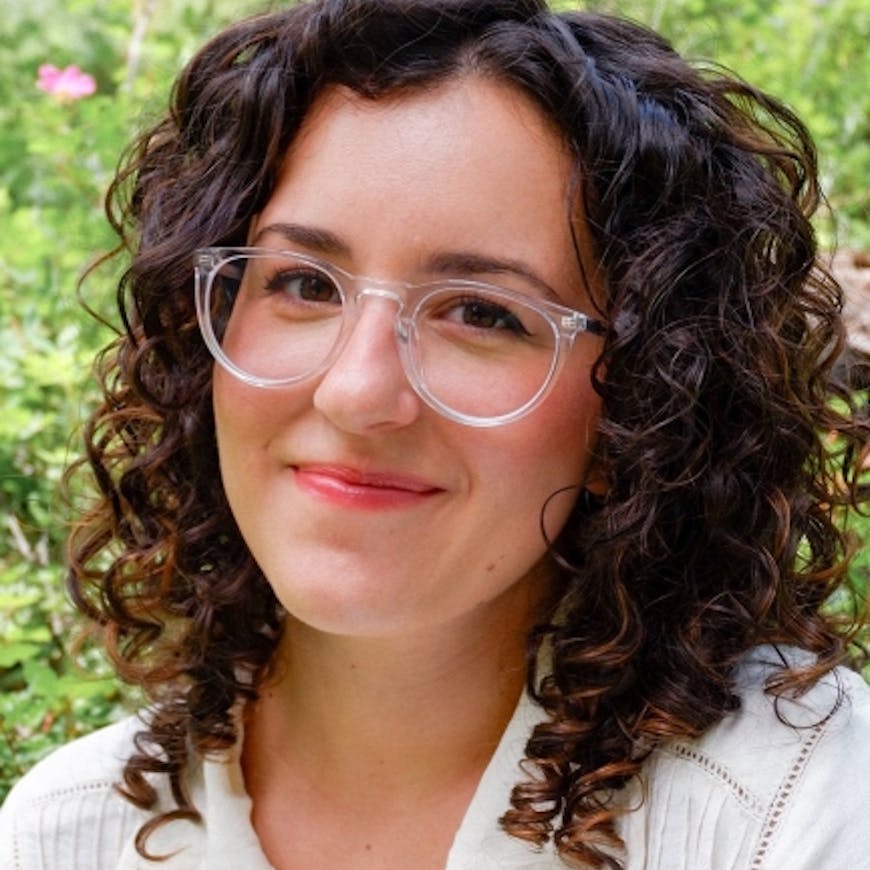 "Banned books are important because they are a safe space for hard conversations. When books are banned these conversations don't stop, they will simply move to a less safe space."
Lily Williams
author of Go with the Flow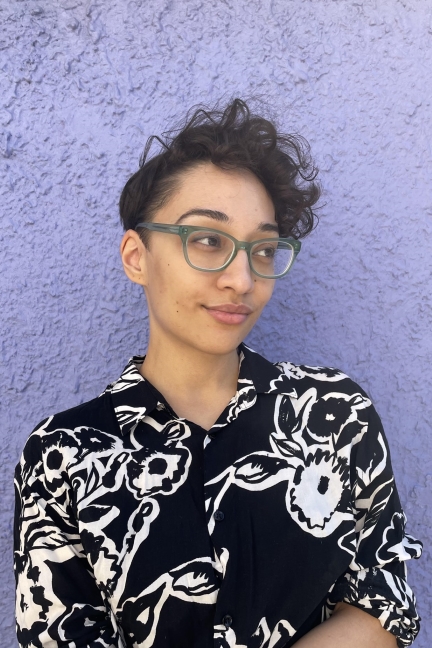 "My favorite banned book is Grown by Tiffany D. Jackson because stories about misogynoir and rape culture need to be uplifted, not banished away from readers who need them the most."
Jas Hammonds
author of We Deserve Monuments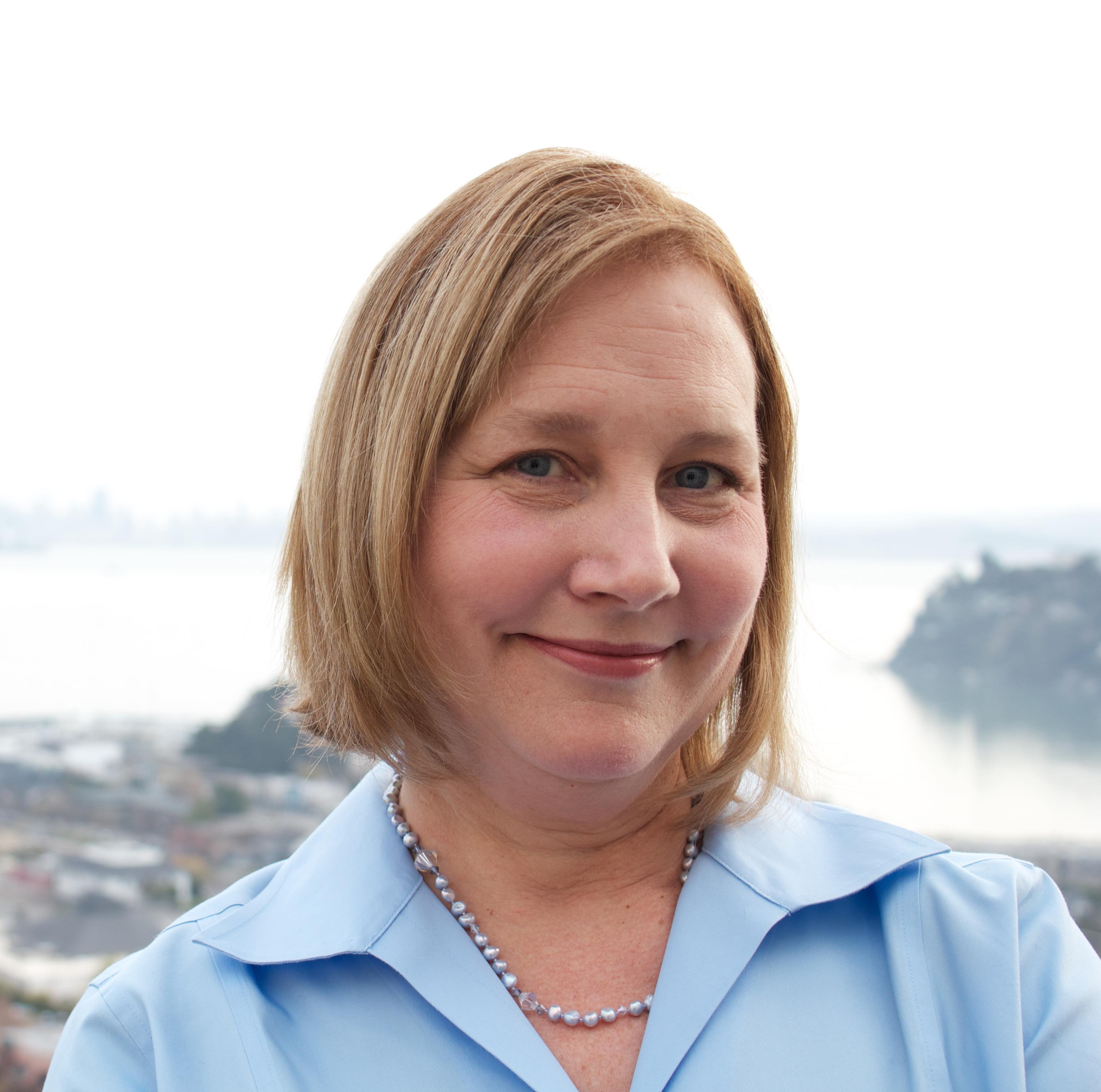 "If we ban every book that offends some parent, our libraries will be left with nothing but a dictionary and a copy of Goodnight Moon."
Katherine Applegate
author of Wishtree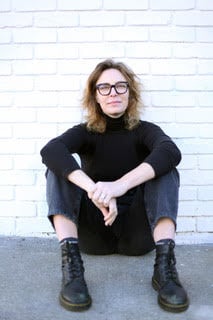 "People often say "Good for you!" when they hear that one (or several) of my books have been banned. I always reply: No. Not good for me. Shame on them, those fearmongers, those haters of liberty, those who seek to ban books."
Elana K. Arnold
author of Starla Jean
"Nothing liberates more than recognizing yourself, your history, your likeness honored in a book; every effort to malign and erase certain people is an assault on our kids themselves, which must be fought with every ounce of determination and love we possess."
Charlotte Sullivan Wild
author of Love, Violet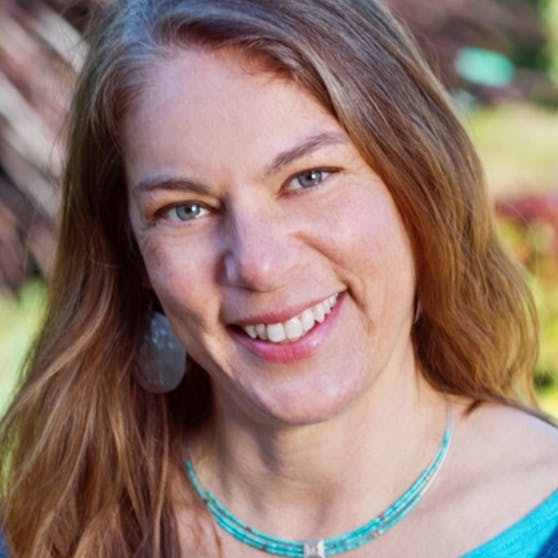 "When I see a book banned it breaks my heart because every child should have a chance to read books that reflect or expand their experience of the world!"
Dashka Slater
author of The 57 Bus
Stay in the know! Sign up to receive news from Macmillan Publishers.